OSU Extension to discuss farm transition Feb. 23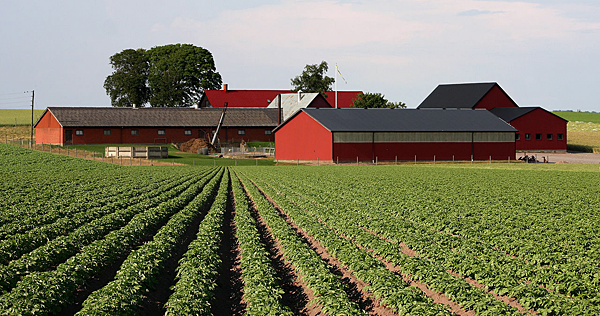 COSHOCTON, Ohio — Do you have a concrete plan in place to transition your family farm to the next generation? OSU Extension will offer a "Planning for the Future of Your Farm" program on Feb. 23 in Coshocton. This event is for all generations involved with the family farm.
Attend and learn ways to successfully transfer management skills and the farm's business assets from one generation to the next. Learn how to have the crucial conversations about the future of your farm. Topics include trusts, gifting, protecting farm and personal assets, federal estate taxes, insurance options, retirement income and security, healthcare issues and costs, family communication and much more.
Speakers include David Marrison, OSU Associate Professor and Extension Educator for Ashtabula County and Robert Moore, Attorney, Wright & Moore Law Company.
Refreshments and registration begin at 8:30 a.m. with the program scheduled from 9 a.m. to 4 p.m. The cost is $20 per person, which includes lunch and one binder of all program materials per family. Visit coshocton.osu.edu for registration instructions. Registration and payment by credit card may be completed online or payment by cash or check will be taken at the Extension Office.
The program will be held in historical Roscoe Village at the Central Ohio Technical College, Montgomery Hall, 200 North Whitewoman Street, Coshocton, Ohio 43812. Registration and payment is required by Feb. 16 and the event is limited to 40 participants.